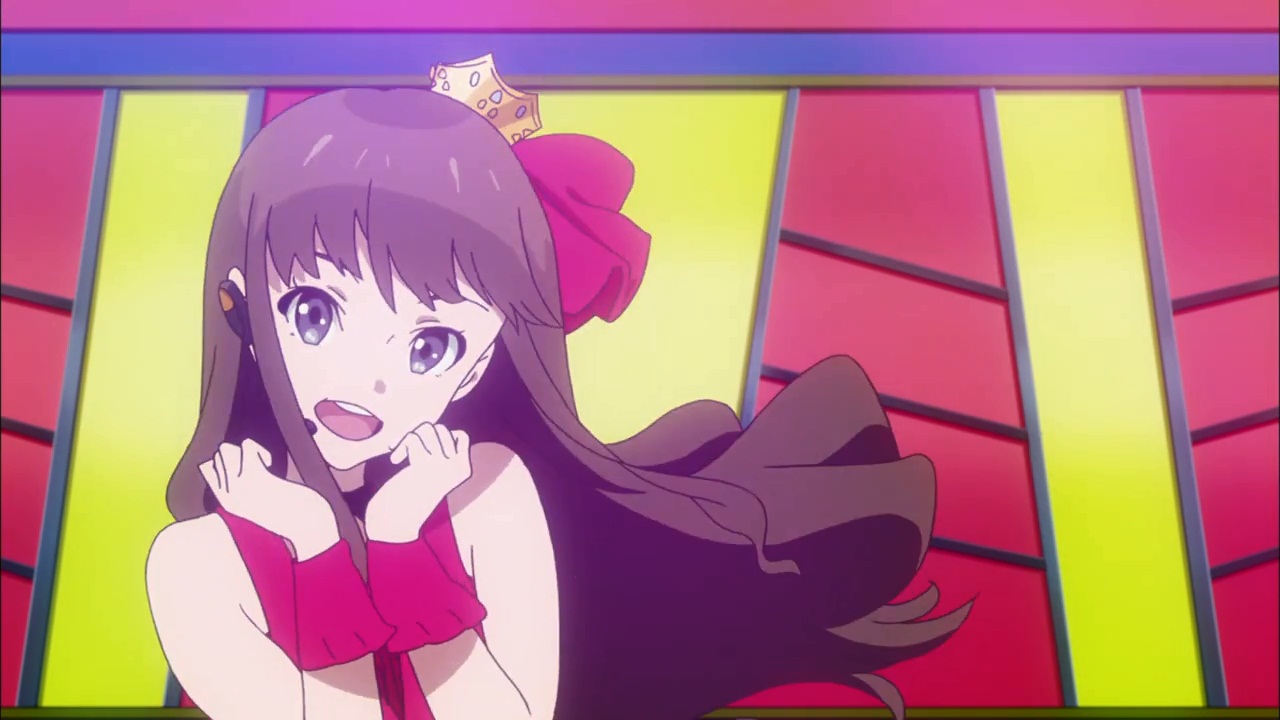 Wake Up, Girls! – Episode 11
Nice episode. I was excited about a new song but it's just 7 Girls War :( Oh well.
WUG has the best fans. I was kind of disappointed at the last-minute Yoppii plot… still really looking forward to next week's WUG live though! Hopefully even Yamakan can scrape together enough money to make the sakuga alright.
Also that preview was cute!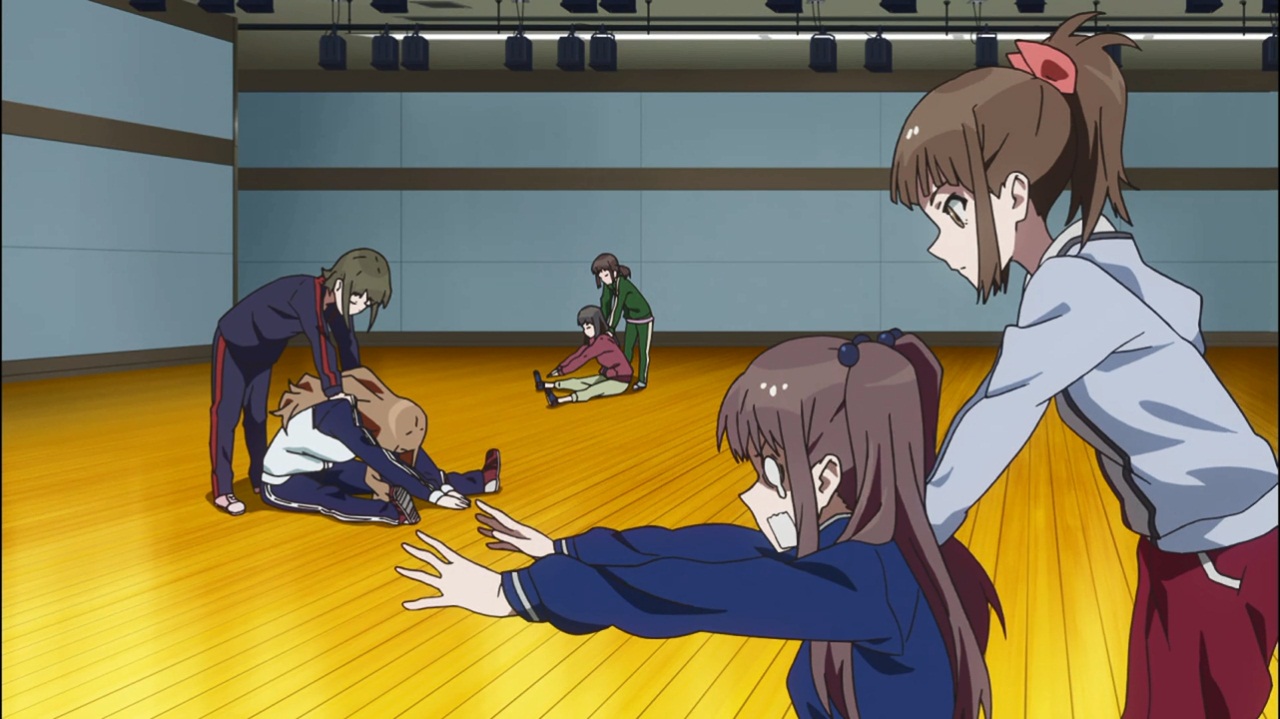 ---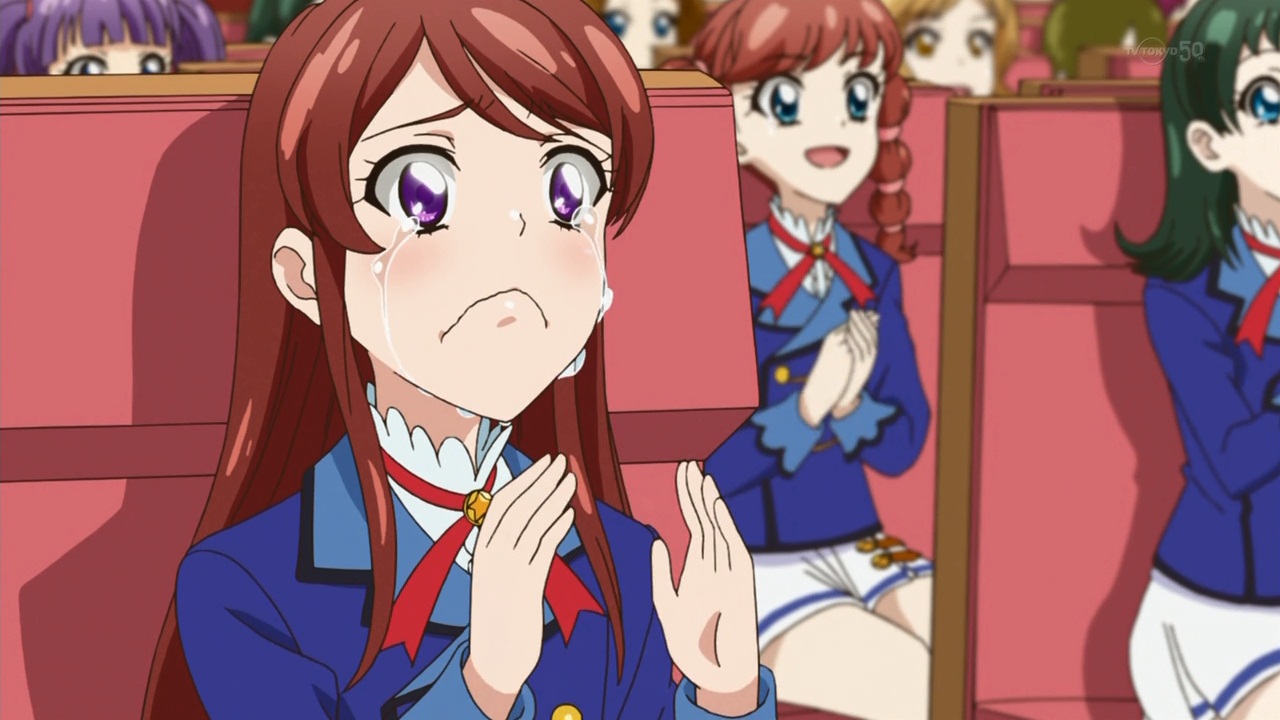 Aikatsu! – Episode 74
Graduation… (´Д⊂ヽウェェェン
But it's okay; high school is right next door! None of the important girls are leaving w. Otome+Sakura live… still need more Aoi and Ran ;A;